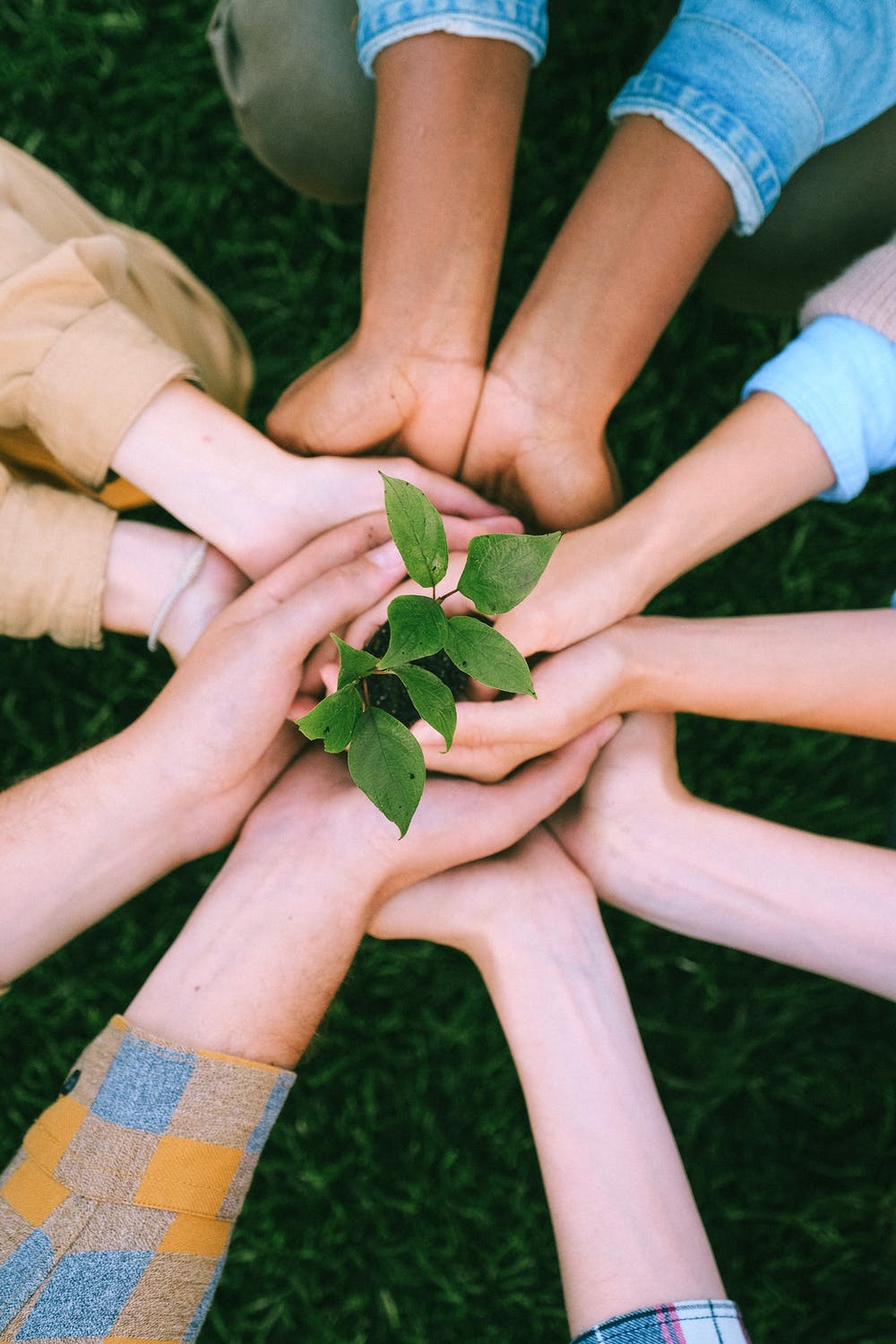 2022.06.30

【Participating in Centralized Drug Purchase】
From January to June 2022, 12 products from 4 member companies of Sino Biopharmaceutical participated in the seventh batch of centralized drug purchase, and 9 products were finally selected. In 2022, 12 products of the Group will be included in the adjustment of the national medical insurance catalog.

2022.01.01

【Edaravone Sodium Chloride Injection for the Treatment of Amyotrophic Lateral Sclerosis (ALS)】
The Edaravone sodium chloride injection developed by JiangsuCT Fenghai can better delay the disease progression in patients with ALS, and is expected to benefit 200,000 patients with ALS in China. In 2021, Edaravone sodium chloride injection was included in the National Medical Reimbursement Drug List. Compared with 2020, the price of the drug decreased by more than 40%, further reducing the financial burden of patients and benefiting more patients.

2022.01.01

【Drugs Serve Patients in Developing Countries】
Up to now, Sino Biopharmaceutical has entered the market of developing countries with six drug varieties, providing local patients with a competitive drug choice. Among them, Chia Tai Tianqing's Matrine capsules/injections and Diammonium Glycyrrhizinate enteric capsules were included in Uzbekistan's medical insurance directory in 2021, which can further help local patients reduce the burden of medication.
Sino Biopharmaceutical has expanded its industrial layout in the vaccine field through shareholding and joint venture to support the fight against the COVID-19. The Group holdings Sinovac Research & Development Co., Ltd. In 2021, more than 2.8 billion doses of Novel Coronavirus inactivated vaccine - Kerave ® produced by the company have been supplied to the world. The products have been approved for emergency use or conditionally listed in more than 60 countries, regions and international organizations, including the United Arab Emirates, Bahrain, Morocco, Pakistan, Argentina and Egypt, and entered the World Health Organization's Emergency Use List. At the same time, Sinovac has reached vaccine production cooperation with many partners in Southeast Asia, Latin America and Africa, continuously making positive contributions to improving the accessibility and affordability of COVID-19 vaccines and helping the global prevention and control of COVID-19.

2021.12.31

【Sino Biopharmaceuticals sets up a production line in Malaysia】
The key product of SOFTHALE NV(SOFTHALE), a member company based in Belgium, is Tiotropium Bromide Soft Mist. The assembly of the device is carried out by Univac in Malaysia. In order to enhance the Univac 's production capacity, Sino Biopharmaceuticals invested RMB 5 million to build a new device assembly line, and help to obtain the FDA 21 CFR Pt 820 standard and EU BS EN 13485:2016 standard certification. Finally, the product can be sold in the American and European markets.

2021.12.31

【Helping Developing Countries Improve their Capacity to Fight COVID-19】
In response to the COVID-19 crisis that has spread across the world, Sinovac Research & Development Co., Ltd, a joint venture of Sino Biopharmaceutical, conducted vaccine research, development, production and sales in developing countries and markets around the world, and helped train local medical staff to improve vaccination capacity and helped fight the epidemic. In Asia, joint manufacturing agreements with pharmaceutical companies in Malaysia and Indonesia have ensured that vaccines can be produced locally. In Africa, raw vaccine materials were exported to Egypt to support the production of indigenous COVID-19 vaccines, making Egypt the first country in Africa to have vaccine production capacity. In Latin America, vaccine development has been carried out in collaboration with the Butantan Institute in Brazil. We also invested in a vaccine research and development center and a vaccine production plant in Chile to help developing countries in Latin America build a robust vaccine supply chain.