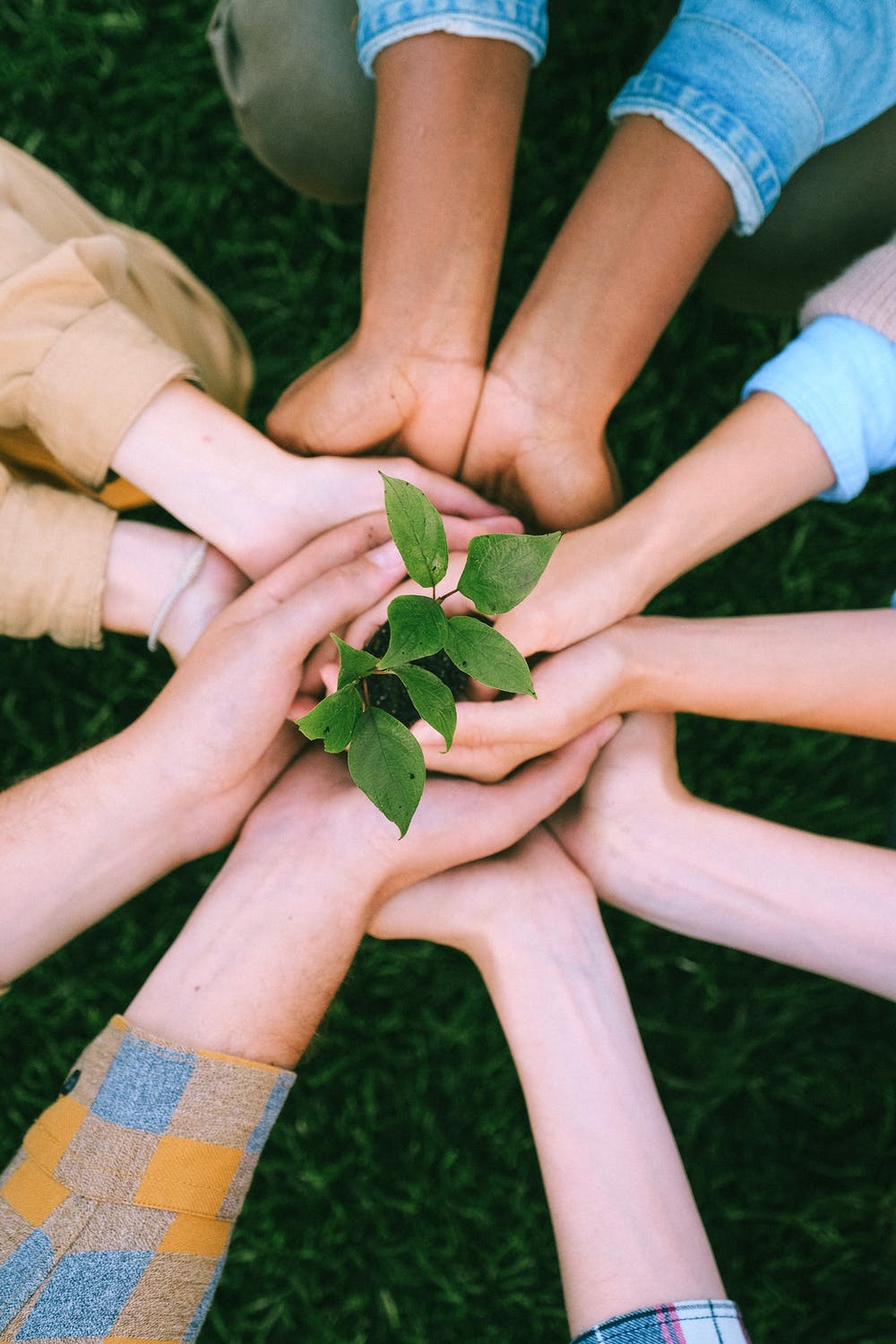 Employees Interests Protection Policy
2022.06.30

【Sino Biopharmaceuticals Conducts Employee Satisfaction Survey】
Sino Biopharmaceuticals attaches great importance to the recognition and evaluation of its employees. In 2022, the Group launched the employee satisfaction survey, aiming to comprehensively assess the employment situation of the company and the impact of various measures on employees by understanding the evaluation of employees, so as to improve the improvement measures and enhance employees' sense of identity and belonging to the company. According to the survey, employees' satisfaction with the company was 90.3%.

2022.06.17

【Sino Biopharmaceutical Carried Out Special Research on "Corporate Culture"】
From June 14 to 17, 2022, the Group launched a special survey of "corporate culture" for all employees to deeply understand all employees' cognition of the group culture and their expectations for future development.
Based on the analysis, employees are highly agreed with the cultural identity, cultural coverage of business scenes, and the matching degree between culture and strategy. Meanwhile, they also hope to have a further understanding of the Group's culture through internal regulations, publicity, training, various cultural activities and other ways.
The survey points out the direction for the subsequent cultural construction. The Group will focus on the accurate coverage of cultural promotion, the refinement and release of cultural concepts and codes of conduct, and the cultural assessment of the management and key teams, so as to continuously improve employees' awareness and satisfaction of company culture.