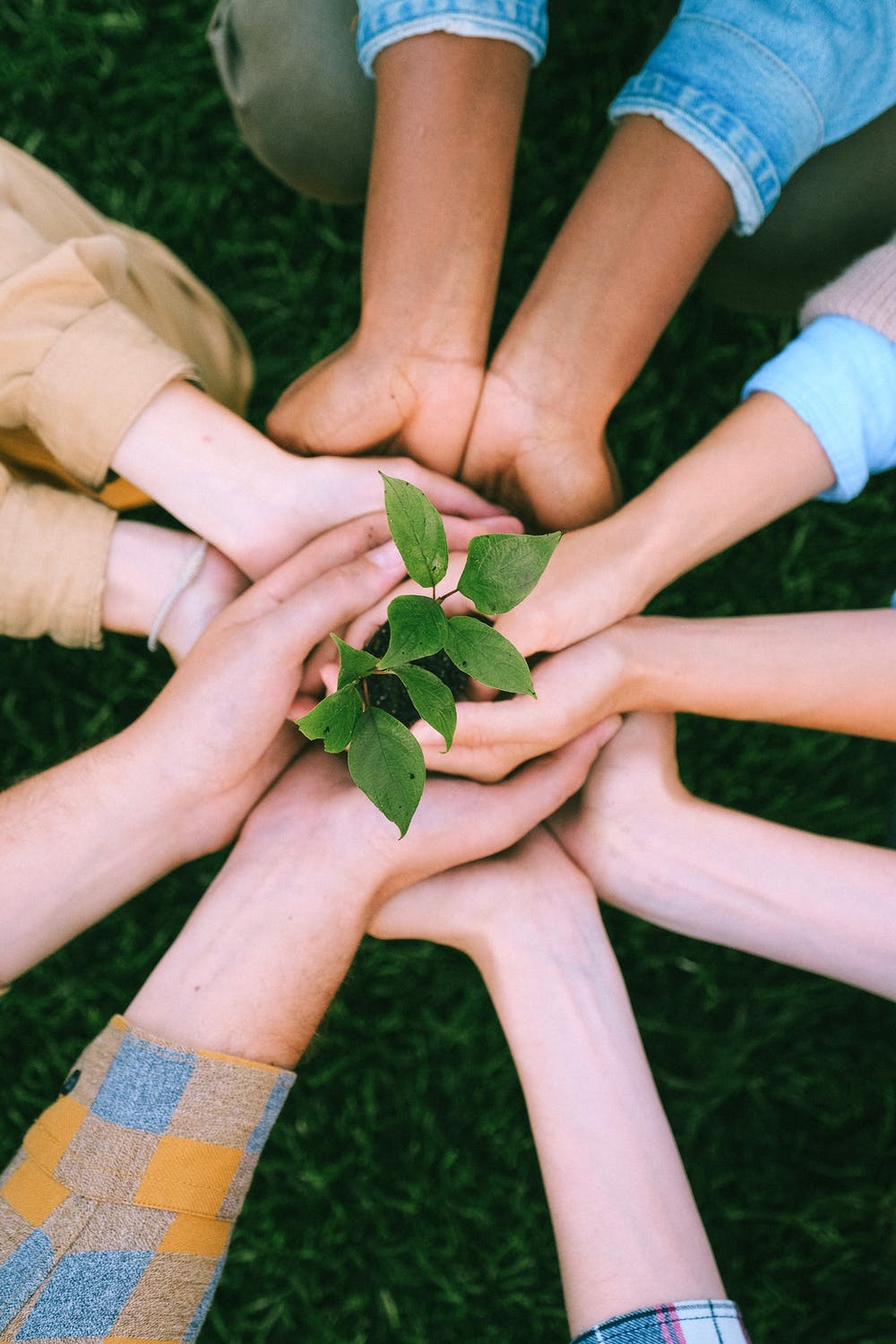 2022.04.30

【Anti-fraud Audit】
Under the leadership of the Risk Audit Department of Sino Biopharmaceutical, the audit plan of the Group is formulated annually, and the Audit and Inspection Department of member companies coordinate with the Group in carrying out multiple rounds of audit work. The 2021 audit covers all key member companies. For the problems found in the audit process, the Group conducts in-depth investigation and deals with them according to the regulations.

2022.03.01

【Anti-fraud Training】
Since 2021, Sino Biopharmaceutical has carried out 11 offline integrity training sessions, covering several business lines with about 1,720 participants. In September 2021, the integrity system compilation " The Furnace Rules " was released, and the video course was released through the online learning system, forcing all employees to learn and pass the exam; All new employees are required to complete and pass a course of the Furnace Rules.
In terms of the construction of integrity culture, in January 2022, the Group produced the integrity promotion animation "Choice", and launched the "Integrity Tianqing" wechat public account in March of the same year. The Group carries out integrity culture publicity such as interpretation of integrity related laws and regulations, case interpretation through the official account every month.

2022.01.01

【Chia Tai Tianqing Experimental Animal Welfare Protection】
The member company of the Sino Biopharmaceutical, Chia Tai Tianqing, positively practice experimental animal welfare.
In terms of management mechanism, Tianqing establishes Experimental Animal Ethics Committee, carried out on the experimental animal ethics work supervision, inspection and technical guidance, to ensure the use of the experimental animals meets the ethical requirements, and animal experiments are carried out through ethical review. Tianqing also establishes the laboratory animal management and use committee, to supervise, inspect and give technical guidance to the management of laboratory animals, promote the standardization of laboratory animals, and improve the management and technical level of laboratory animals.

In terms of system documents, according to the World Organization for Animal Health "Terrestrial Animal Health Code", the State Council "Regulations on the Management of laboratory animals", the State Science and Technology Commission "Measures for the quality management of laboratory animals", the Ministry of Science and Technology "Guiding opinions on the treatment of laboratory animals" and other domestic and foreign management norms, Chia Tai Tianqing has formulated a series of management systems and operational guidelines, such as Care and Behavior Plan for Experimental Animals, Management of animal Drinking Water, Management of animal feed, Principles and Use of analgesia and analgesic method selection, to provide standardized guidance for animal ethical work.
In terms of ethical education, Chia Tai Tianqing actively participates in professional training organized by the Laboratory Animal Association, standardize the regulation of animal experiments, ensure that the design of animal experiments passes the review of the Experimental Animal Ethics Committee, safeguard the basic rights and welfare of experimental animals, create a work atmosphere that attaches importance to animal ethics, and improve the awareness of employees to protect animal rights and welfare.