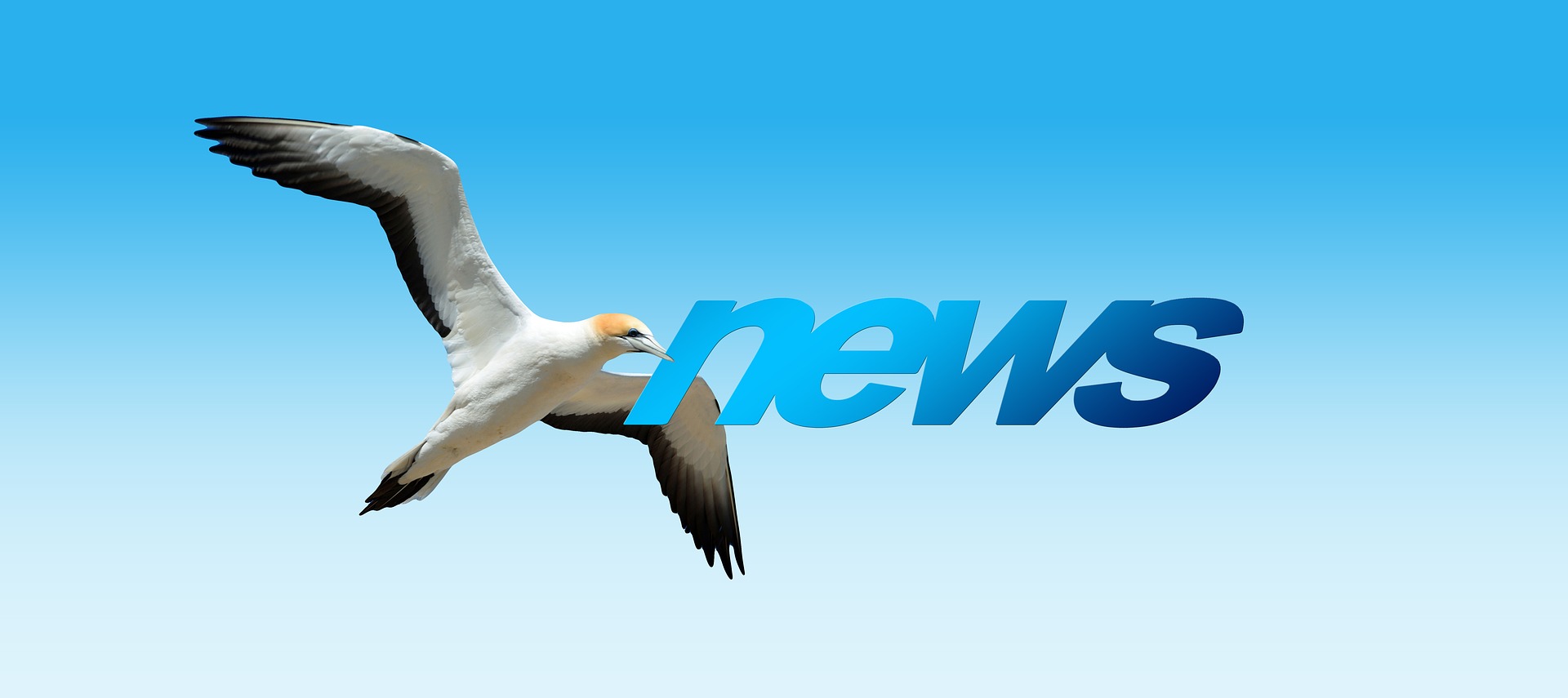 CHINADAILY|Sino Biopharm announces clinical trials for pneumoconiosis drug
Release time:2022-03-09
Source:CHINADAILY
Original link:https://enapp.chinadaily.com.cn/a/202203/09/AP622896d6a310b7d50bac1595.html
By Liu Zhihua | chinadaily.com.cn
Sino Biopharmaceutical Limited, or Sino Biopharm, a leading innovative research and development-driven pharmaceutical conglomerate in China, announced on Tuesday that TDI01 suspension, an innovative drug independently developed by its subsidiary Beijing Tide Pharmaceutical Co Ltd, had received approval from the National Medical Products Administration for clinical trials on treating pneumoconiosis, a key occupational disease in China that affects the lungs and is caused by inhalation of dust.
TDI01 is a small molecule oral drug with a new mechanism as a highly selective inhibitor for certain targets. It is a first-in-class drug for pneumoconiosis, and other indications under clinical development include potential as a treatment for pulmonary fibrosis and nonalcoholic steatohepatitis.
Sino Biopharm is the first enterprise in China to develop such a drug. Pneumoconiosis is the second approved clinical trial indication for TDI01. In October 2020, TDI01 was approved for clinical trials as idiopathic pulmonary fibrosis treatment in China.
Beijing Tide Pharmaceutical also signed a license-out agreement for TDI01 with Graviton Bioscience, a US company, with a total transaction value up to $517.5 million in 2021, setting the highest record for license-out of oral small molecule drugs in China that year.
The drug has completed phase I clinical trials in the United States with a good safety profile. It is carrying out bridging studies in China.
By the end of 2019, about 900, 000 cases of pneumoconiosis had been reported nationwide, accounting for 90 percent of the total number of occupational diseases. Currently there are no effective therapeutic drugs for the disease worldwide.
Beijing Tide Pharmaceutical claimed TDI01 can significantly improve the pathological score and lung function in the pneumoconiosis model. The team will actively carry out the clinical trial, and looks forward to bringing treatment to pneumoconiosis patients as soon as possible, it said.
Theresa Tse, chairwoman of Sino Biopharm, said the company feels obliged to pay attention to the needs of pneumoconiosis patients.
liuzhihua@chinadaily.com.cn