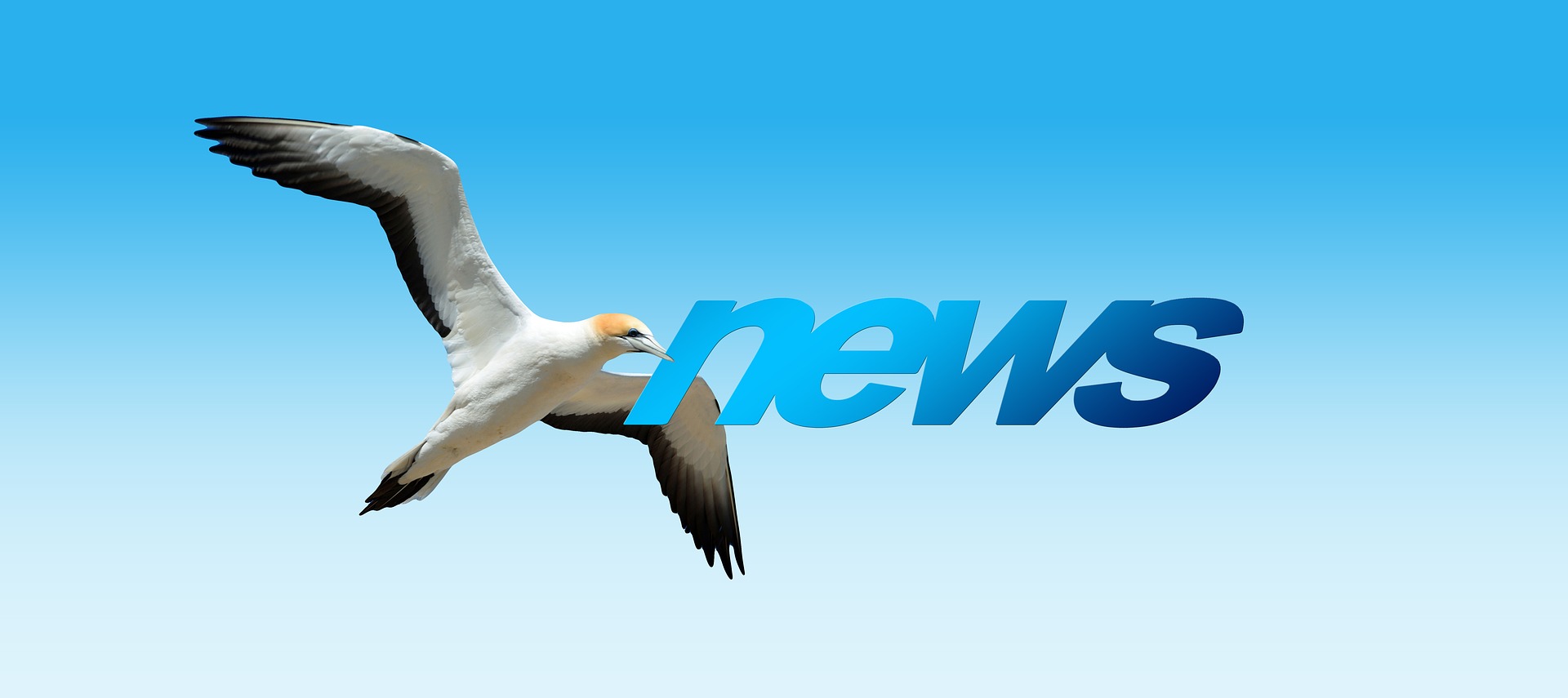 "Paricalcitol Injection" obtains Drug Registration Certificate
Release time:2021-02-10
Recently, "Paricalcitol Injection" (Brand name: Kai Sha), a nephrology drug developed by the Group, has obtained drug registration certificate granted by the National Medical Products Administration of the People's Republic of China.
Paricalcitol, which is the latest generation of selective vitamin D receptor agonist that can effectively reduce parathyroid hormone (PTH) when combined with vitamin D receptor, is used for the treatment of secondary hyperparathyroidism in patients with chronic renal failure on hemodialysis. Hyperparathyroidism refers to the excessive secretion of PTH by the parathyroid glands, which can cause ostealgia, fractures, hypercalcemia, thus impairing other systems of the body.
Paricalcitol, as a drug of choice for the treatment of hyperparathyroidism caused by dialysis for chronic kidney disease, has been widely used in European and American countries. While reducing PTH, Paricalcitol not only has little effect on calcium and phosphorus, but also can reduce bonespecific alkaline phosphatase, thus reducing the risk of calcification. Long-term use of Paricalcitol can significantly enhance the survival rate of patients. The approval of Kai Sha will further enrich the nephrology pipeline of the Group and offer the best treatment option for patients with renal failure.