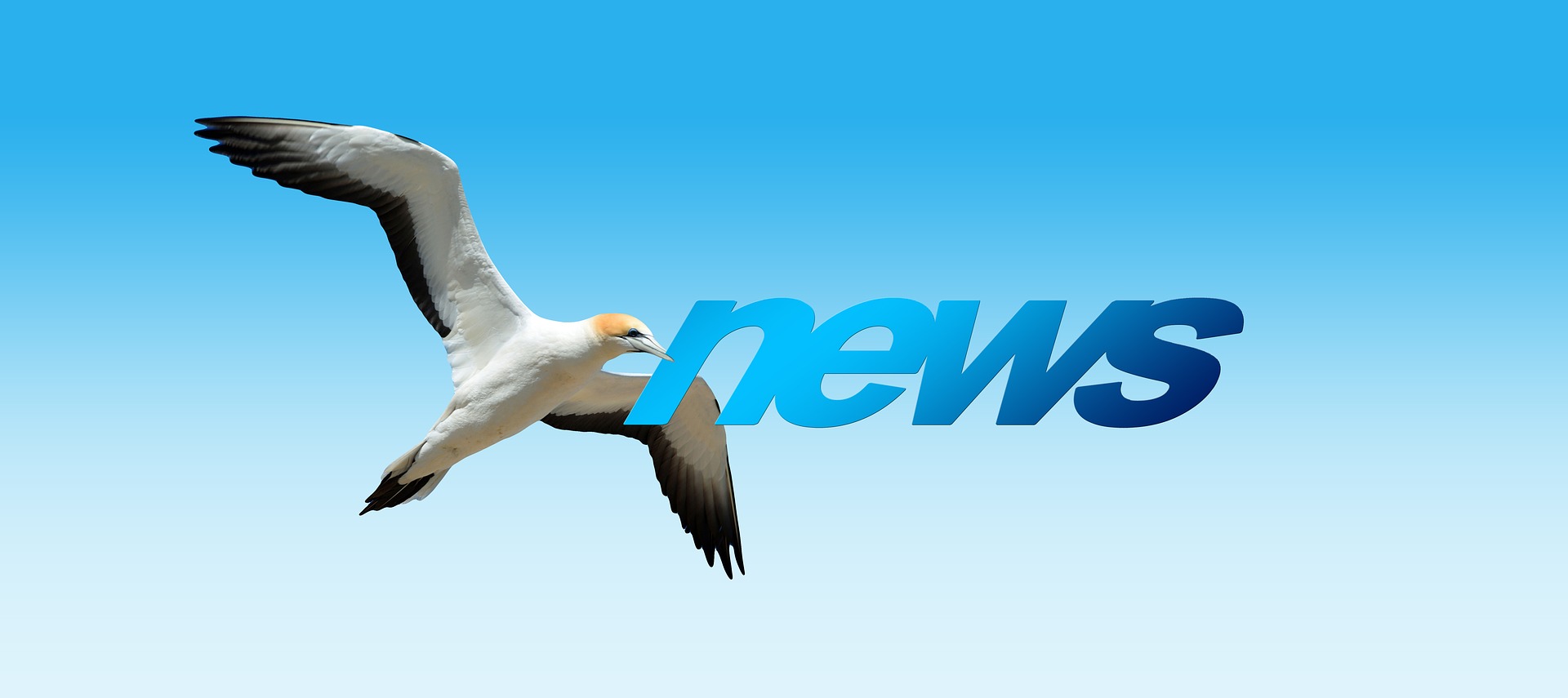 "Dasatinib Tablet" Passes Consistency Evaluation
Release time:2021-05-13
Recently, "Dasatinib Tablet" (product name: Yinishu) (specifications: 20mg and 50mg), an oncology medicine developed by the Group, has obtained the notice of approval of supplemental application on pharmaceutical product issued by the National Medical Products Administration of the People's Republic of China, and passed the Consistency of Quality and Efficacy Evaluation for Generic Drugs. This product is used for the treatment of adult patients with Philadelphia Chromosome positive (Ph+) chronic myelogenous leukemia ("CML") in chronic phase, accelerated phase and blast phase (acute granular change and blastic change) who are resistant or intolerant to imatinib mesylate.
CML is a malignant proliferative disease arising from multifunctional hematopoietic stem cells. Experiment results indicate that BCR-ABL tyrosine kinase is currently the best target for molecular targeted therapy against leukemia. As a second-generation tyrosine kinase inhibitor, dasatinib can overcome imatinib resistance with higher effectiveness on BCR-ABL positive cell line inhibition and BCR-ABL phosphorylation reduction compared with imatinib, thus gradually strengthening its presence in first-line and second-line treatment of CML.
The production and sales volume of Yinishu have been increasing year by year since its launch in 2013. Passing the Consistency Evaluation, Yinishu is recognized as an alternative to the imported pharmaceutical preparation, providing clinicians with another solid choice for the treatment of leukemia.