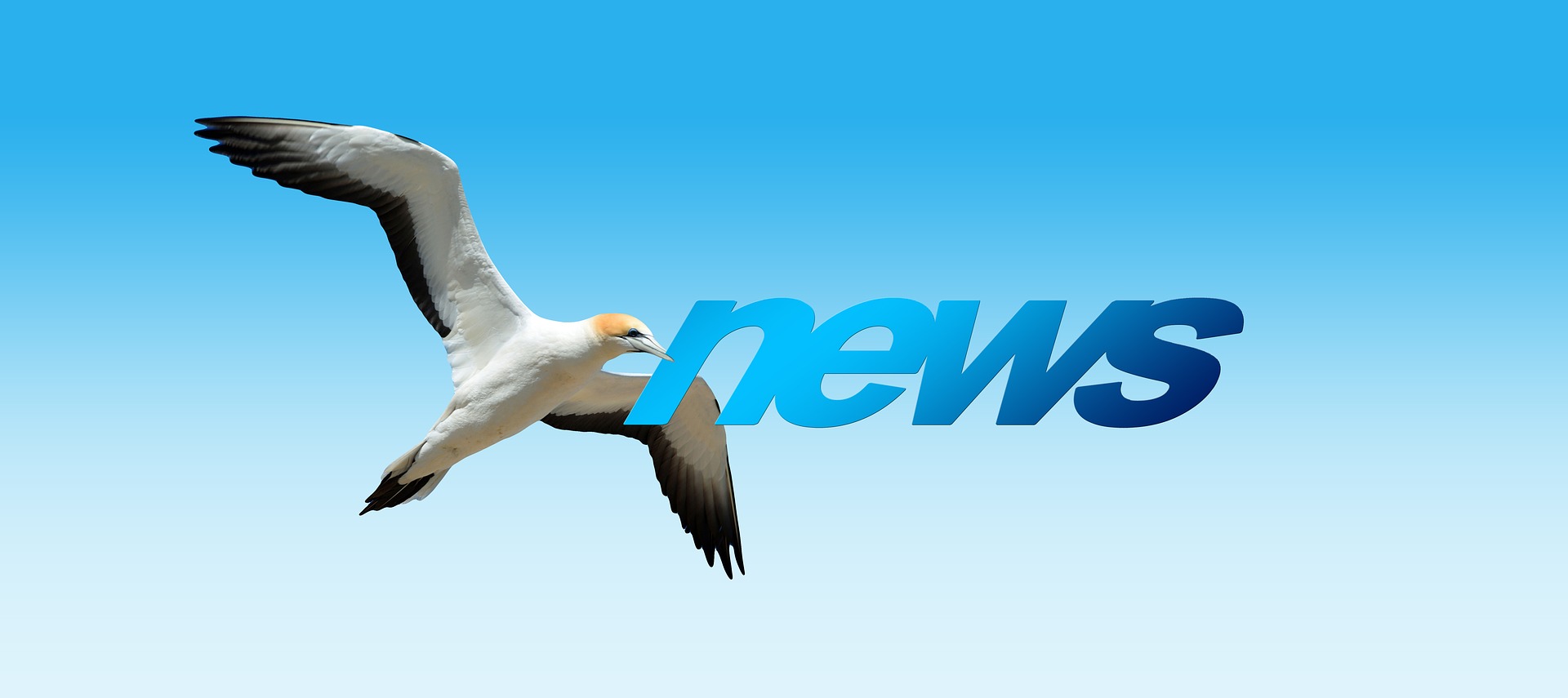 "Aprepitant Capsules" obtains Drug Registration Certificate
Release time:2021-05-21
Recently, "Aprepitant Capsules" (brand name: "Shanyi" (善依)) (approved specifications: 80mg and 125mg), an adjuvant drug for tumor treatment developed by the Group, has obtained the drug registration certificate from the National Medical Products Administration of the People's Republic of China. The product was filed as a Chemicals New Category 4 drug, and is deemed to have passed the Consistency of Quality and Efficacy Evaluation for Generic Drugs, being the second product of its kind that has passed the consistency evaluation. The approved indications are: combined with other antiemetics, applicable to the prevention of chemotherapy-induced nausea and vomiting (CINV) during the initial and repeated treatment of highly vomiting anti-tumor chemotherapy.
The product is another approved chemotherapeutic and antiemetic drug of the Group following Palonosetron Hydrochloride Injection and Fosaprepitant Dimeglumine for Injection, enriching the Group's tumor adjuvant product line.
Aprepitant is a neurokinin-1 (NK-1) receptor blocker. Its mechanism of action is to block the effect of substance P by binding to NK-1 receptor. Aprepitant can pass through the blood-brain barrier and occupy the NK-1 receptor in the brain and has high selectivity and affinity for NK-1 receptor. At the same time, aprepitant has a low affinity for NK-2 and NK-3 receptors, as well as for the targets of other drugs used to treat chemotherapy-induced nausea and vomiting symptoms (e.g. dopamine receptors and 5-HT receptor), making it more effective than other drugs in reducing nausea and vomiting. With its high safety, precise efficacy, and convenient administration, aprepitant has been unanimously recommended as a first-line drug and recommended drug for the prevention of nausea caused by highly vomiting anti-tumor chemotherapy by European and American authoritative guidelines such as the National Comprehensive Cancer Network Clinical Use Guidelines.
Aprepitant is clinically well positioned and widely used as a new generation drug for the prevention of nausea and vomiting caused by chemotherapy in oncology, and will have a very broad application prospect.