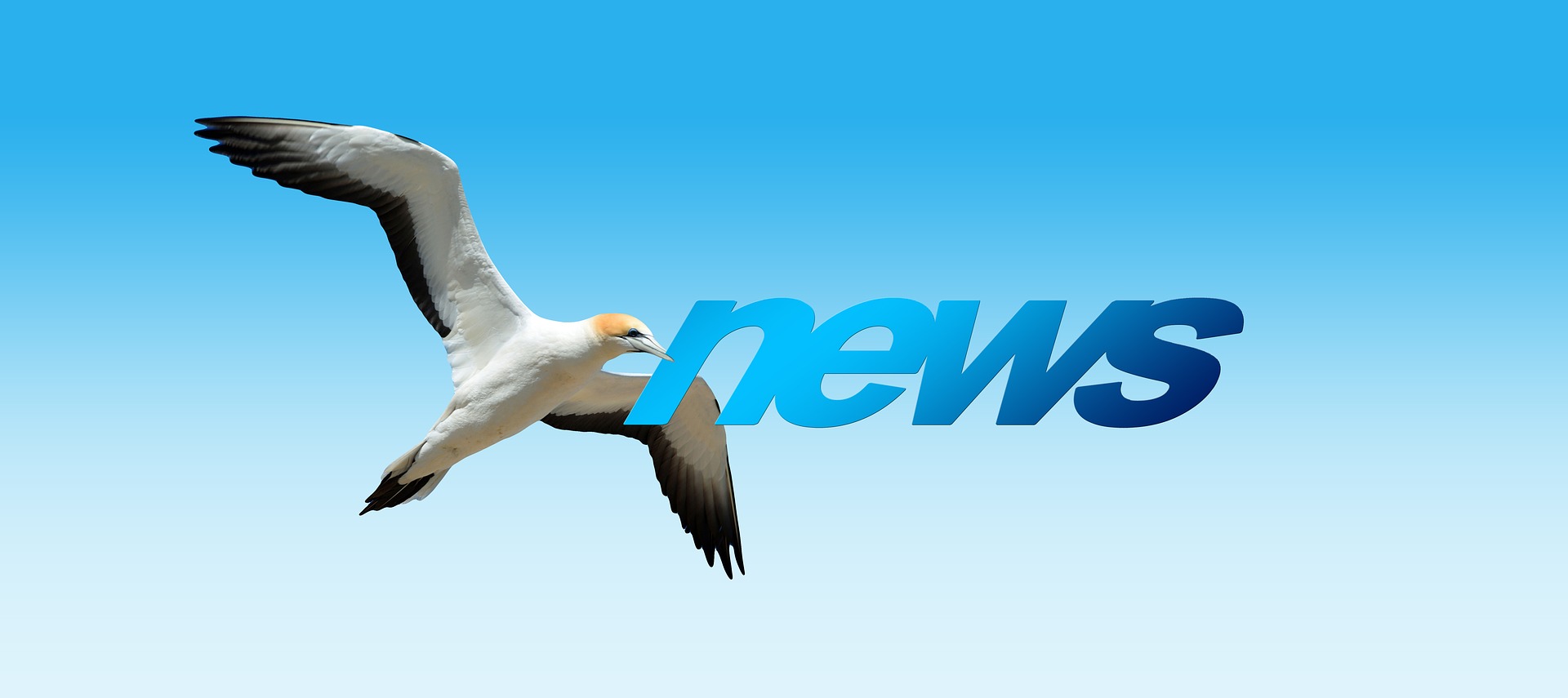 Limaprost tablet – novel medicine to benefit over 30 million patients
Release time:2023-02-20
On February 20, Sino Biopharm (HKE.01177) announced that Liamprost tablet (brand name: Kelitone ®), a treatment for lumbar spinal stenosis developed by its subsidiary of Beijing Tide, has been approved by the National Medical Products Administration (NMPA). Miss Tse, Theresa Y Y, Chairwoman of the Board of Directors of Sino Biopharm, said "Addressing the needs of an aging population is an important national and global priority, and lumbar spinal stenosis a high incidence diseases for the middle-aged and elderly population". Due to the lack of suitable drugs, many patients are unable to receive treatment. "We hope that Kelitone can bring good news to middle-aged and elderly patients who suffer from sore back and leg pain all year round, and also make a contribution to the national response to aging population. In the future, we will continue to introduce new drugs and treatments that target diseases of the elderly and fill clinically unmet needs."
International epidemiological data show that lumbar spinal stenosis, as a common orthopedic disease in middle-aged and elderly population, has an incidence of 5.7% among people aged 40 to 79. Based on this incidence rate, it is estimated that nearly 32 million middle-aged and elderly patients in China suffer from lumbar spinal stenosis, which not only poses a serious threat to the physical and mental health of patients, but also brings a heavy economic burden. In the past, due to the lack of suitable drugs, conservative or surgical treatment had to be used, However, there are various problems associated with this such as limited remission effect from conservative treatment for severe cases and potential surgical complications from surgical treatments in elderly patients.
In 1982, British pharmacologist and biologist John Robert Fine and two other scientists won the Nobel Prize in Physiology or Medicine for their discovery of the physiological effects of prostaglandins and prostaglandins. So far, the mechanism of prostaglandin in controlling blood coagulation has become the focus of medical and pharmaceutical research.
Limaprost tablet is a synthetic prostaglandin E1 derivative. Due to the destruction of enzymes in the digestive system, traditional prostaglandins are easy to be catabolic, and generally ineffective when taken orally. Limaprost tablet has a special structure, which plays a pharmacological role and improve clinical adaptability, and both improves the nerve blood flow microcirculation disorder and improves nerve function. It can improve the three major symptoms of lumbar spinal stenosis, including intermittent claudication, pain and numbness.
The development process of Limaprost tablet has overcome a series of technical hurdles such as the difficulty in preparing oral preparations of prostlandin raw materials, the difficulty in achieving uniform and stable content of ultra-low tablet weight ratio, and achieving the world's first human biological sample detection and analysis method with the minimum quantitative concentration of 0.2pg/ml. Many of these achievements have been granted patents and awards.
In addition, at present Limaprost tablet is the only effective treatment drug, and with high technical barriers, it is expected that Limraprost tablets will become another blockbuster product for Sino Biopharm.