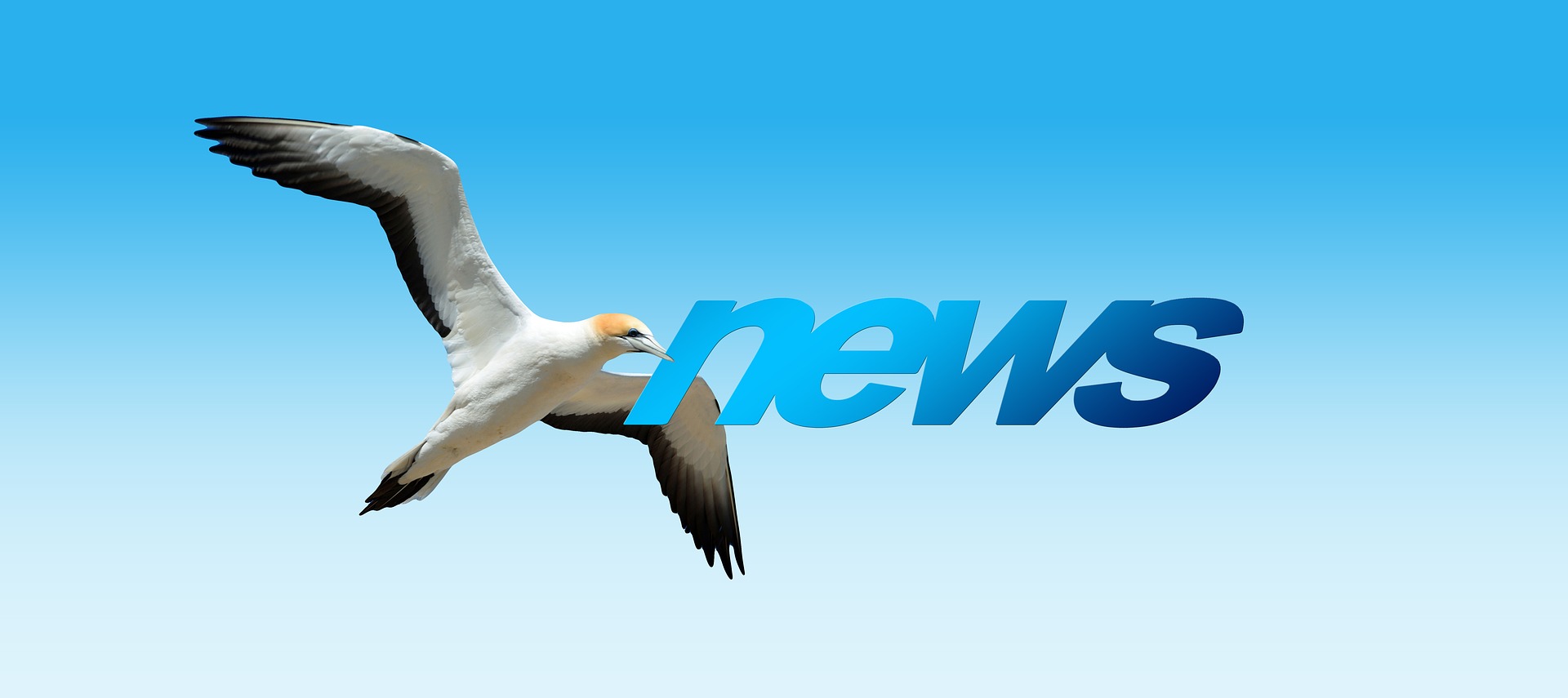 Sino Biopharm's application for clinical trials of innovative drugs TQB2103 (Claudin18.2 ADC) was accepted by the CDE
Release time:2023-02-10
On February 10, Sino Biopharm announced that its self-developed Class 1 new drug, TQB2103 (Claudin18.2 ADC), has submitted an application to the Center for Drug Evaluation (CDE) of the National Medical Products Administration, PRC for clinical trials and has been accepted.
TQB2103 is an antibody-drug conjugate(ADC) targeting Claudin18.2 independently developed by Sino Biopharm, which under development for advanced malignant tumors. Upon binding to tumor cells expressing Claudin18.2 on the surface, TQB2103 is internalized and transported to the lysosome where the cytotoxic payload is release thereby selectively killing the tumor cell by causing DNA damage. Through bystander effect, it can kill adjacent negative tumor cells.
TQB2103 employs a Claudin18.2 monoclonal antibody with independent intellectual property rights, which has stronger target cell binding and endocytosis activity and better binding specificity than other Claudin18.2 monoclonal antibodies that are being developed. Through the design of toxin molecules with high drug-antibody ratio (DAR) value and low toxicity, it is expected to enhance the efficacy of TQB2103, reduce toxicity and expand the therapeutic window. Non-clinical studies showed that TQB2103 significantly inhibited the growth of Claudin18.2-positive human gastric and pancreatic cancer cells in mice models. In the cynomolgus monkey toxicologystudies, TQB2103 has shown acceptable toxicity and a potentially large treatment safety window. The approval of the clinical trial of TQB2103 in advanced malignant tumors will further enrich Sino Biopharm's pipeline of innovative drugs for the treatmentof cancer, and may provide a new treatment option to a large number of cancer patients.