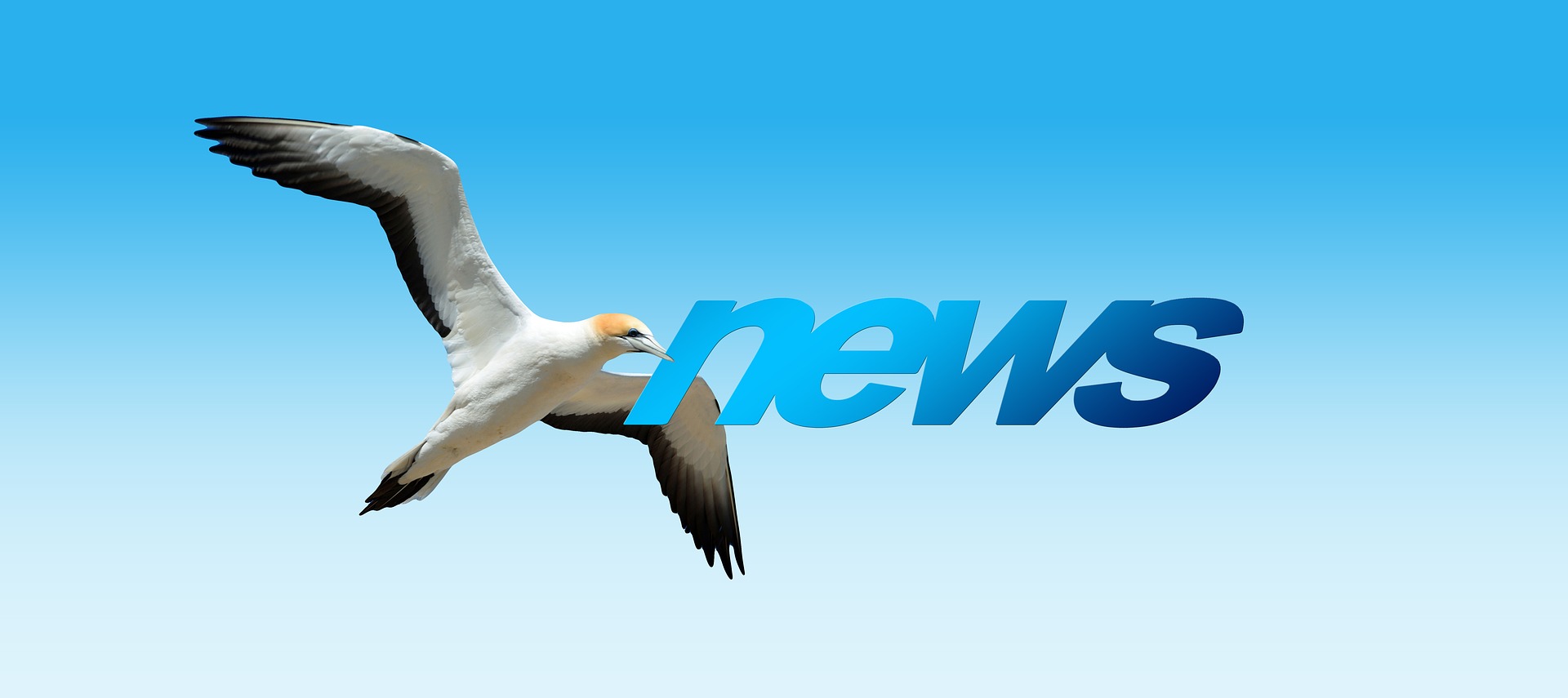 Sino Biopharm to establish an innovation center in Guangzhou
Release time:2023-01-30
On January 29th, Sino Biopharm and its subsidiary CTTQ signed an framework agreement with the Administrative Committee of Guangzhou Development Zone to invest in the development of a regional Southern headquarters and an overseas innovation center in the region. Lin Keqing, Party Secretary of Guangzhou Municipality, Guo Yonghang, Mayor of Guangzhou Municipality, Chen Jie, Party Secretary of Huangpu District, Xian Yinsong, district governor and other government leaders, Sean, Chief Strategy Officer of Sino Biopharm, Yu Kangxin, CEO of CTTQ, attended the signing ceremony.
Guangzhou Development Zone, founded in 1984, is located in the core of the Pearl River Delta. It is one of the first national-level economic and technological development zones. Sino Biopharm said it will develop clinical trials in China for invoX's globally leading drug pipeline and globally in-licensed products in the Guangzhou Development Zone. Sino Biopharm plan to set up a world class clinical team as well early stage R&D team to develop differentiated technology platform.
Sino Biopharm said the development of the Guangzhou innovation center will gradually integrate R&D, manufacturing and sales and marketing functions, and become the "second engine" of Sino Biopharm, contributing to the revenue target of HK$100 billion by 2030. At the right time, Sino Biopharm plans to jointly establish funds in Guangzhou jurisdiction to further promote deeper and broader collaborative innovation in the region.