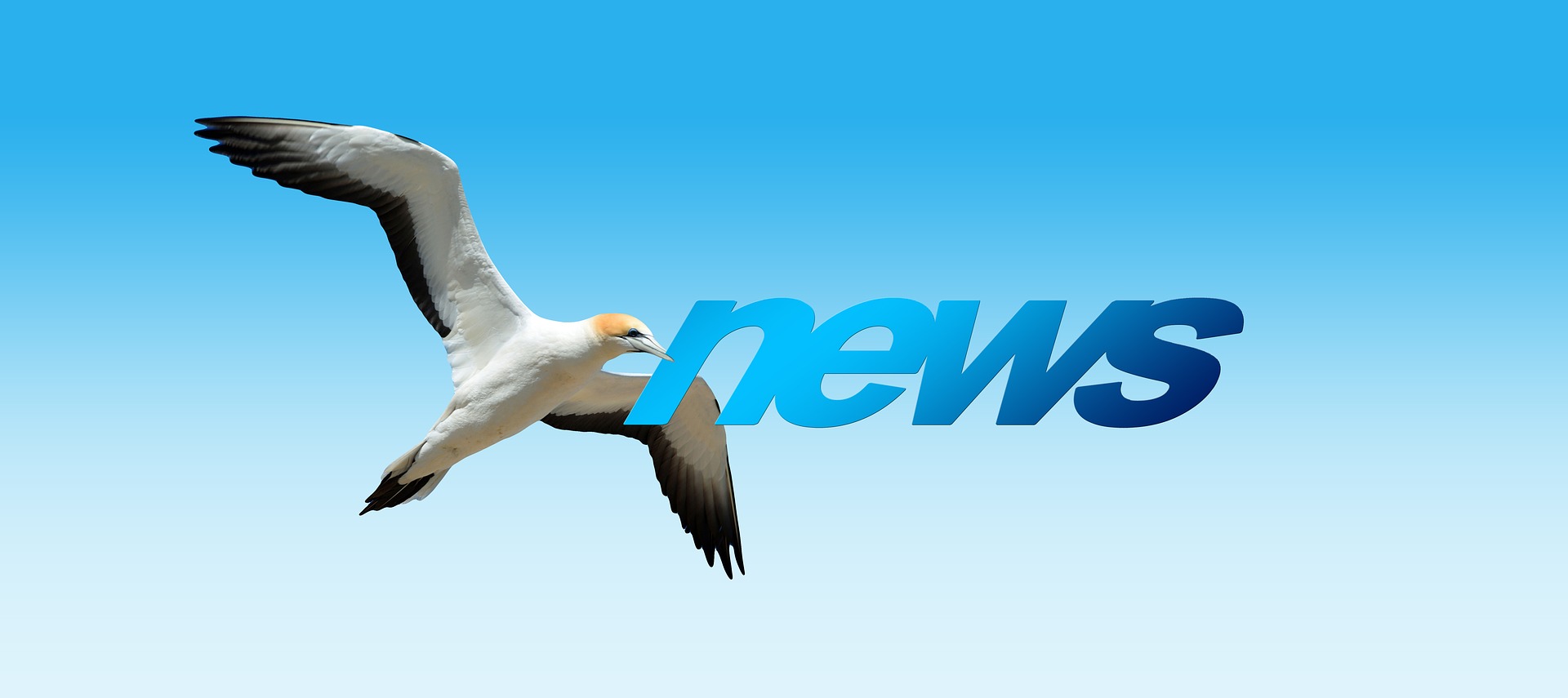 Sino Biopharm welcomes the relocation of its headquarters in Beijing
Release time:2021-11-15
On November 15, 2021, Sino Biopharm Beijing headquarters was officially relocated to the new office area of the North Tower of CP center in Beijing CBD, opening a new journey for the development of the group in the commercial core area. Mr. Tse, Eric S Y, executive director of Sino Biopharm and chairman of CTTQ Pharmaceutical Group, pointed out at the housewarming ceremony that the housewarming will take advantage of the international office environment and atmosphere of CP center, improve the internal and external image of the group, and help update the concept and further take off the business.
Mr. Tse pointed out that as a pharmaceutical innovation enterprise with outstanding scientific and technological innovation strength and highly recognized by domestic and foreign markets, Sino Biopharm has continuously served the national innovation and development strategy for 30 years, adhered to the core values of "benefiting the country, the people and the enterprise", adhered to the enterprise concept of "health, happiness and longevity", and through continuous accumulation and innovation in the fields of R & D, production and sales, Develop into a leading comprehensive pharmaceutical enterprise in China. Today, pharmaceutical enterprises with Sino Biopharm holding shares are distributed from Guanzhong plain to the shore of the Yellow Sea, from Qilu land to Qinba mountain area.
"All achievements come from the continuous efforts of our employees over the past decades, and from the continuous support of our partners as always and through trials and hardships. This is our common cause. To manage and develop this cause well so that everyone can share the dividends of enterprise development is the best feedback to everyone!" Mr. Tse said that from today on, Sino Biopharm history will turn a new page. On a higher quality development platform, we will also bear in mind the social responsibility and mission of pharmaceutical enterprises, innovate and develop, make new drugs for the country, and continue to provide more patients with better health solutions and high-quality affordable medical resources.
Mr.Tse , senior vice chairman of CP Group, chairman of CP Pharmaceutical Group and founding chairman of Sino Biopharm, Mr.Yang Xiaoping, senior vice chairman of CP Group and CEO of China, Ms.Theresa Tse, chairman of the board of directors of Sino Biopharm, Mr.Zeng Jinsong, vice president of CP Group and other guests attended today's housewarming ceremony. Ms.Zheng Xiangling, President of CP Pharmaceutical Group, vice chairman of Sino Biopharm board of directors and chairman of Beijing Tide pharmaceutical, participated in the meeting through video.