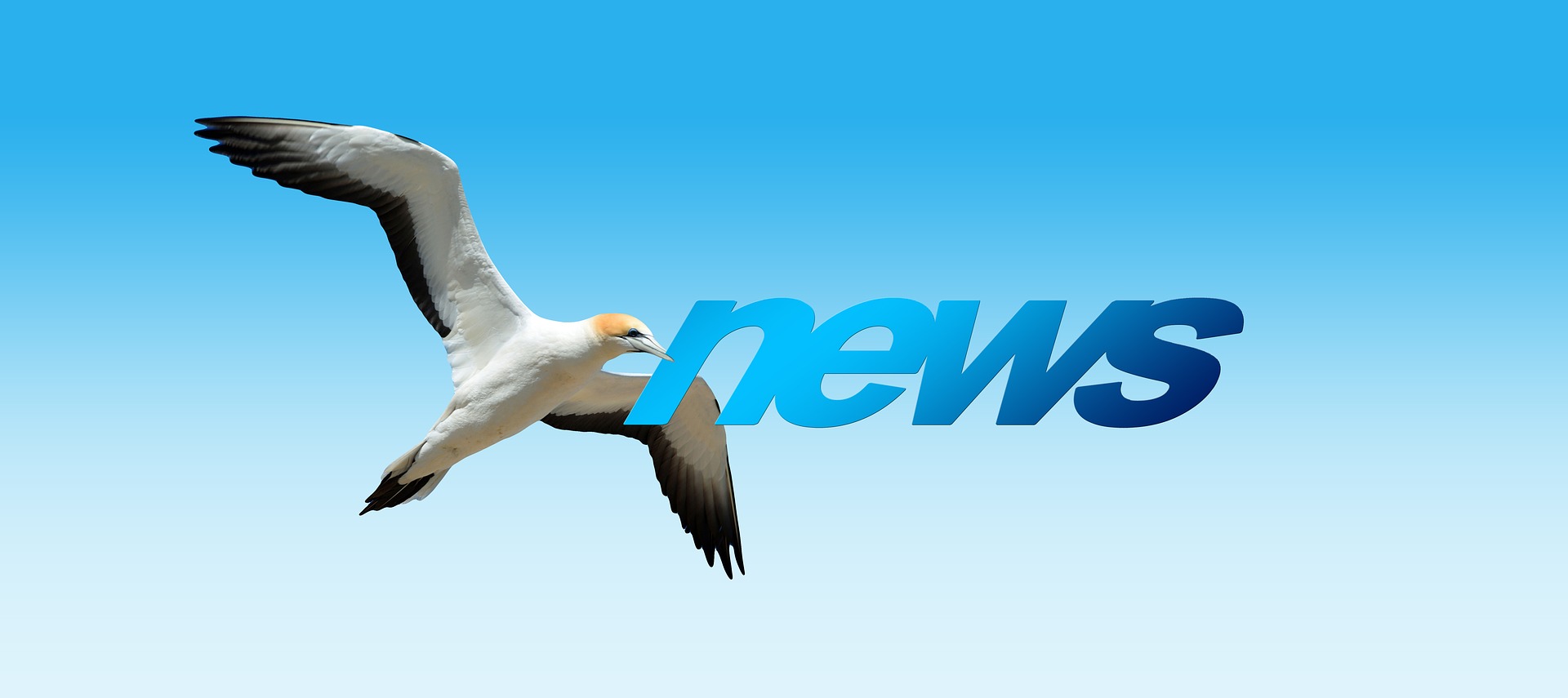 "Sunitinib Malate Capsules" obtains Drug Registration Certificate
Release time:2021-05-27
Recently, "Sunitinib Malate Capsules" (brand name: Qingnishu (晴尼舒)) (approved specification: 12.5mg), a key product in the field of oncology developed by the Group, has obtained the drug registration certificate from the National Medical Products Administration of the People's Republic of China. The product was filed as a Chemicals New Category 4 drug, and is deemed to have passed the Consistency of Quality and Efficacy Evaluation for Generic Drugs. The approved indications are: adult patients with (1) inoperable advanced renal cell carcinoma (RCC); (2) gastrointestinal stromal tumors (GIST) that could not be cured by or cannot tolerate imatinib mesylate therapy; and (3) unresectable and metastatic advanced pancreatic neuroendocrine tumors (pNET). The approval of Qingnishu further enriches the Group's product line in the field of oncology.
Sunitinib is a new type of targeted drug that selectively targets multiple tyrosine kinase receptors (including vascular endothelial growth factor receptor, platelet-derived growth factor receptor, stem cell factor receptor, Fms-related tyrosine kinase 3, etc.) and has dual anti-tumor effects of anti-tumor angiogenesis and inhibition of tumor cell proliferation. It is the only drug that can break through the 2-year survival period of advanced renal cancer and is the first drug approved by the U.S. Food and Drug Administration to treat both renal cell carcinoma and gastrointestinal stromal tumors, making it a key player in the treatment of renal cell carcinoma and gastrointestinal stromal tumors.
Sunitinib malate is a drug for first-line treatment of metastatic kidney cancer; the only approved secondline drug for GIST patients who could not be cured by imatinib mesylate therapy; and has the advantages of high remission rate, long period of no advancement, and low cost for the treatment of pancreatic neuroendocrine tumors.
As a new type of multi-target tyrosine kinase inhibitor, Sunitinib has proven efficacy in RCC, GIST and pNET, but its price has been high, which has brought a huge financial burden to patients. With the expiration of the patent of the branded drug and the approval of domestic generic drugs, the monopoly of the branded drug in the domestic market will be broken, and the financial pressure and quality of life of patients are expected to be improved gradually.