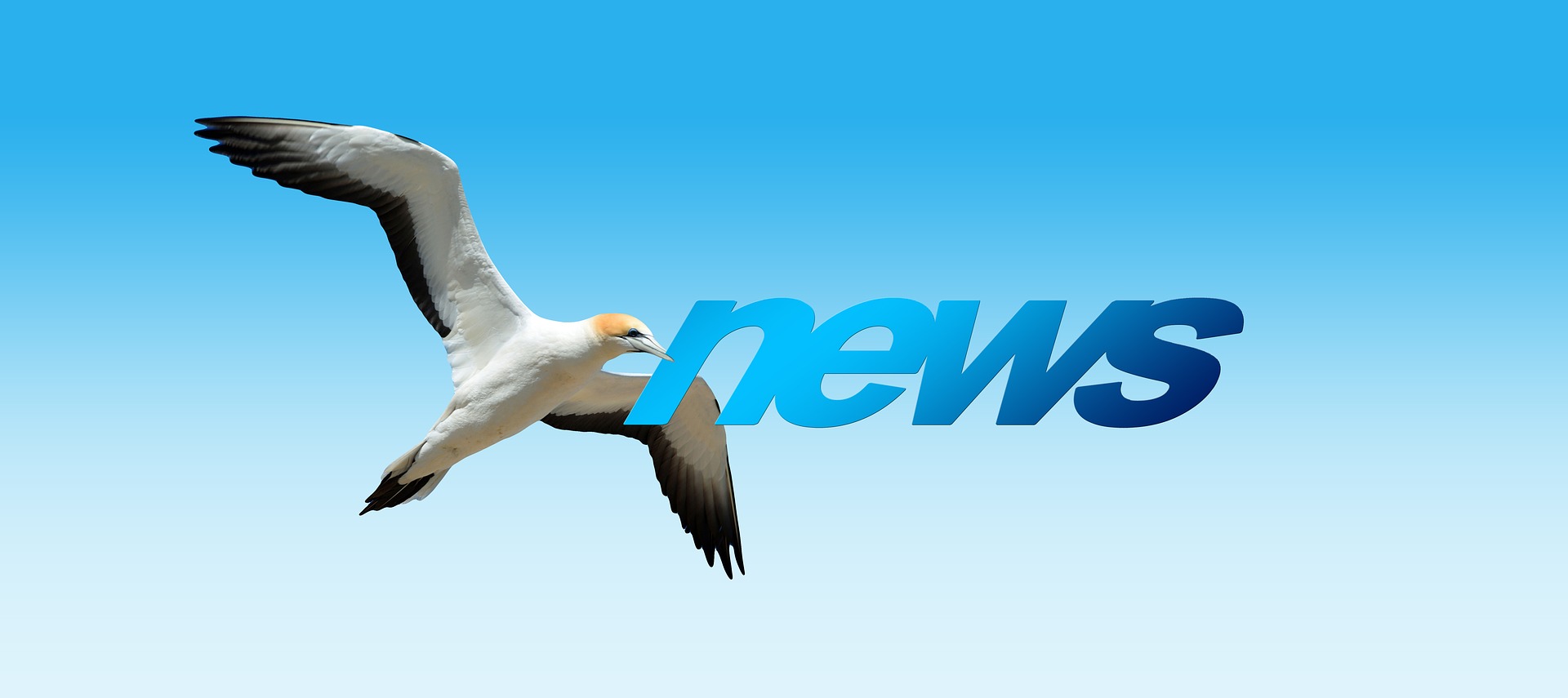 "Tolvaptan Tablets" obtains Drug Registration Certificate
Release time:2021-06-02
Recently, "Tolvaptan Tablets" (Brand name: Xinsuan), a new diuretic drug developed by the Group, has obtained drug registration certificate granted by the National Medical Products Administration of the People's Republic of China and is deemed to have passed the Consistency of Quality and Efficacy Evaluation for Generic Drugs.
Tolvaptan is a selective vasopressin V2 receptor antagonist, which can inhibit the reabsorption of water in renal collecting ducts, thereby increasing the urinary excretion of free water. Compared with traditional diuretics, tolvaptan has no significant impact on the excretion of sodium and potassium through urine, featuring an advantage of diuresis and sodium increase without affecting serum potassium. As Tolvaptan can quickly regulate water and electrolytes disorders and shorten the stay in hospitals, it is used to treat symptoms including hyponatremia and fluid retention caused by a variety of reasons.
Tolvaptan has been included in the guidelines for diagnosis and treatment of various diseases such as heart failure, liver cirrhosis, small cell lung cancer, and polycystic kidney disease, and its efficacy has been widely recognized among doctors and patients. The approval of Xinsuan will enrich the product line of the Group in multiple fields. As a result, it not only provides more efficient clinical treatment solutions, but also enables tolvaptan to benefit more domestic patients.