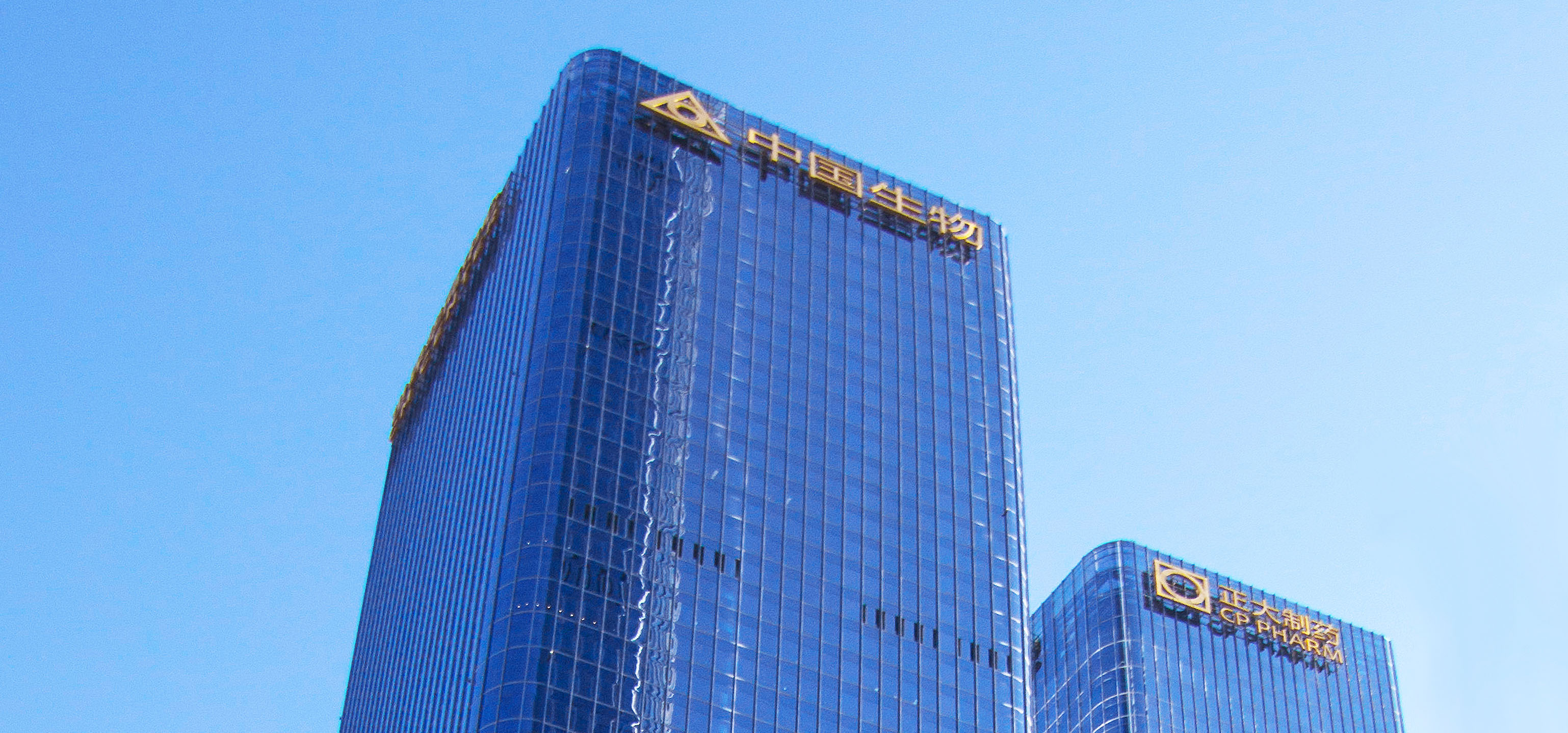 Beijing Tide Pharmaceutical Co., Ltd.
Established in 1995, Beijing Tide Pharmaceutical Co., Ltd. is a high-tech pharmaceutical enterprise that focuses on internationally leading high-end targeted formulation technology and biopharmaceuticals. It is also a large-scale R&D and industrialization base for targeted drugs and modern topical transdermal patches in China. The company is ranked among the top 50 of China's top 100 enterprises of the pharmaceutical industry by the Ministry of Industry and Information Technology of the People's Republic of China for 3 consecutive years, and was ranked 41st in 2019. Since 2009, it has paid over 7 billion Chinese Yuan in taxes, ranking it within the top five companies in the Beijing Economic and Technological Development Area, and making positive contributions to Beijing's economic development.
Beijing Tide Pharmaceutical always sets strict requirements for pharmaceutical quality with international first-class standards. In 2008, it took the lead in passing the GMP certification for injections in Japan. Flurbiprofen axetil injection has now been used in Japanese clinical practice for 10 consecutive years, with a total of over 10 million units used. In 2016, it was rated as a national quality benchmarking enterprise by the Ministry of Industry and Information Technology of the People's Republic of China. In 2018, it passed the ISO9001 quality management system certification and came to play an important demonstrative role in the Chinese pharmaceutical industry.
The company has a professional and academic market promotion team of nearly 2,000 people, covering over 5,000 large and medium-sized hospitals in 29 provinces, autonomous regions and municipalities directly under control of the central government, and over 90% of the company's staff have bachelor's degrees or above in medicine. The seven products listed in recent years are all exclusive or the first high-quality drugs that were put on the market to fill the gaps in related therapeutic areas in China. Among leading brands in the industry, they are highly recognized by numerous patients and experts.
Innovation is the core competitive trait for the future development of enterprises. 8% of Beijing Tide Pharmaceutical's sales revenue is invested in R&D and innovation. It also has a modern R&D center that's in line with international standards, and a research and innovation team with over 200 people. In 2019, the company's research project won second prize in the National Science and Technology Progress Awards. Focusing on the four business segments of innovative drugs, biological products, high-end formulations and high-end medical devices with new mechanisms and new targets, the company pays attention to the four major fields of microcirculation, analgesia, respiration and tumors, and also researched and developed a leading innovative series of products in China and even across the world. It is worth mentioning that thanks to the research center of respiratory diseases established in cooperation with famous academicians in the corresponding field, the first type of new drug (FTND) in the world that was created to treat pulmonary fibrosis is currently undergoing clinical trials in the United States.
In the future, under the leadership of Zheng Xiangling, Chairman of the Board, Beijing Tide Pharmaceutical will maintain its broad-minded concern for the happiness of its employees, the enterprise and society; shall remain true to its initial aspiration; always adhere to the strategy of innovation-driven development; take improving people's healthcare as its personal responsibility; care about life; pursue lean innovation; take its aim as having a "vigorous company with enormous business volume"; and strive to make Beijing Tide Pharmaceutical a national pharmaceutical enterprise that surpasses the global pharmaceutical giants.