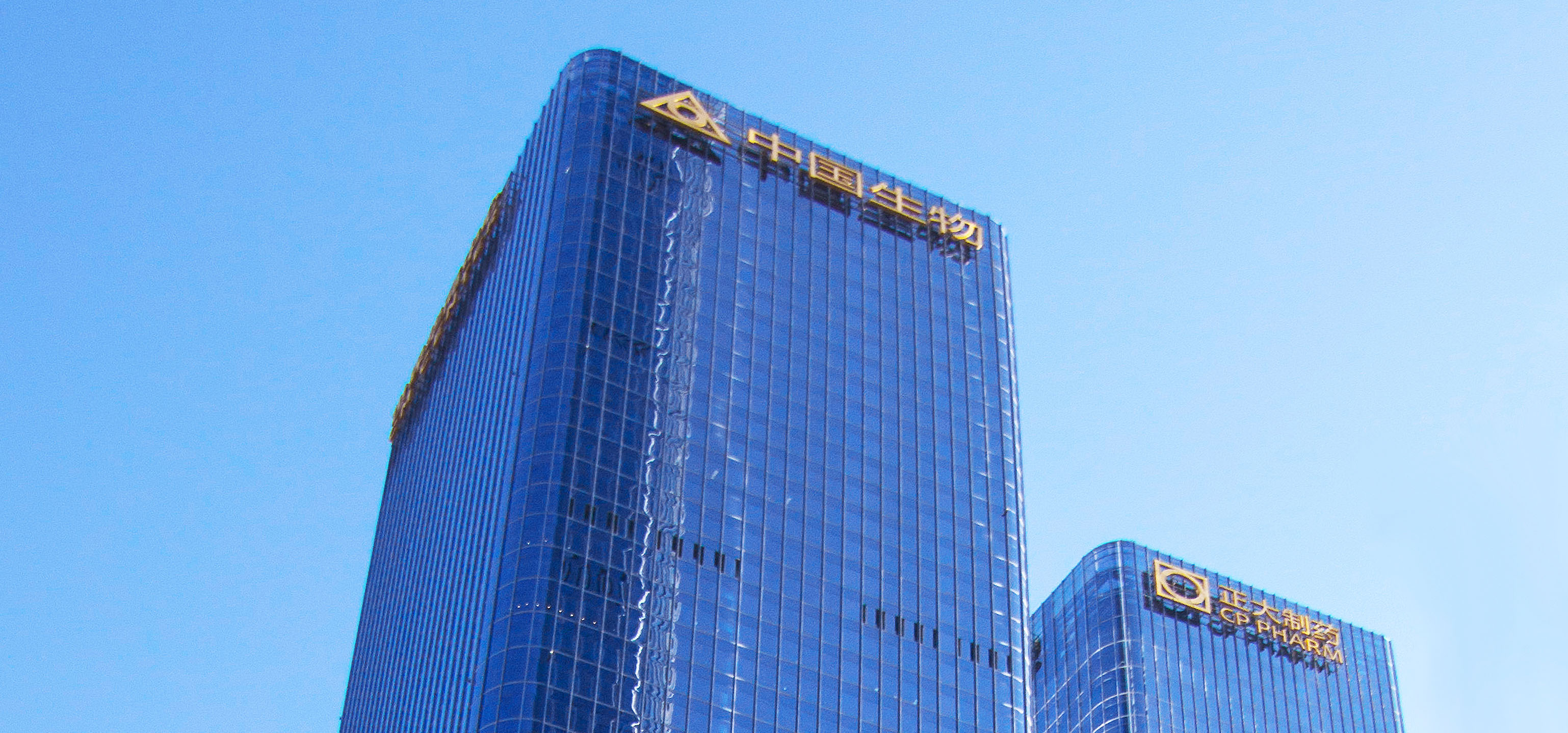 Tse, Theresa Y Y

Executive Director and Chairwoman

is the chairwoman of the Board, an executive director, and the chairwoman of the executive board committee and the nomination committee of Sino Biopharmaceutical Co., Ltd. since 2015. In 2017, she served as the director of CT Tianqing and the vice chairwoman of Beijing Tide, and a member of the first and second board of directors of Beijing Chia Tai Charity Foundation. Ms. Tse has a Bachelor of Science Degree in economics from the Wharton School of business at the University of Pennsylvania. She focused on the study of financial and health management. As a new generation business leader, Ms. Tse was recognised as one of the"Most Outstanding Business Women in China" by Forbes China online in 2018 and 2019.

Tse, Eric S Y

Chief Executive Officer

is an executive director, a member of the executive board committee and the Chief Executive Officer of the Company and the president of CT Tianqing. He holds a Bachelor of Science degree in Economics from the Wharton School of the University of Pennsylvania and a master degree in Management and Global Leadership from Schwarzman College, Tsinghua University. Before joining the Company in June 2018, Mr. Tse, Eric S Y served as the chief executive officer of Liepin North America, a reputable human resources company. Mr. Tse, Eric S Y founded the Penn Wharton China Summit during his time at university, and established the China Summit Foundation at the end of 2016. He was awarded the "Top Ten Outstanding Chinese American Youth" in 2018 (the list of which was jointly selected by the All America Chinese Youth Federation, the American Chinese Public Diplomacy Association, and the English "Los Angeles Post").
Tse Hsin

Executive Director and Senior VP

is an executive director and a vice president of the Company. He is mainly responsible for the acquisition and merger activities of the Group.Mr. Tse Hsin graduated from the University of Hong Kong with a Bachelor's Degree (Honors) in Industrial Engineering. He joined the Group in August, 1995 as an assistant to the president of the Company.

Chen,Sean

Chief Strategy Officer

Former General Manager of respiratory, immunology and GI units of AstraZeneca China;Former Head of BD & corporate strategy of Takeda China;Worked at Novartis and McKinsey;MD, Kaohsiung Medical University; MBA, INSEAD.

Li Chunling

Head of Finance

Graduated from Guizhou University of Finance and Economics, she is a senior accountant with the qualification of Certified Public Accountant. She worked in an accounting firm and joined the Group in 1996. Ms. Li has more than 20 years of work experience in finance and audit, and more than 10 years of work experience in information work.

Yu Kangxin

Executive Vice President, CTTQ

Joined CTTQ since 2001: over 20 years of experience in marketing, sales, and channels;Led establishment of oncology BU and innovative drug sales;EMBA, University of Texas; MSc, Xi'an Jiaotong University; Bachelor of Pharmacy, Anhui University of Chinese Medicine.

Ben Toogood

CEO of invoX /Head of Globalization

23 years experience in the pharmaceutical industry, the last 14 years leading business development roles in Europe, US, and Canada. Formerly Novartis, Aspen, and Pharmathen.

The group's vice president is responsible for the group's public affairs and ESG related work. Mr. Jin graduated from China Pharmaceutical University with a bachelor's degree in pharmaceutical preparation and a master's degree in international cooperation policy in public health management from Ritsumeikan University in Japan.

George Orphanides

Chief Scientific Advisor, invoX

Twenty years of experience in small molecule and biological drug development in the pharmaceutical industry, working across preclinical and clinical stages. Twelve years in senior leadership roles at AstraZeneca, including head of global disease area teams.